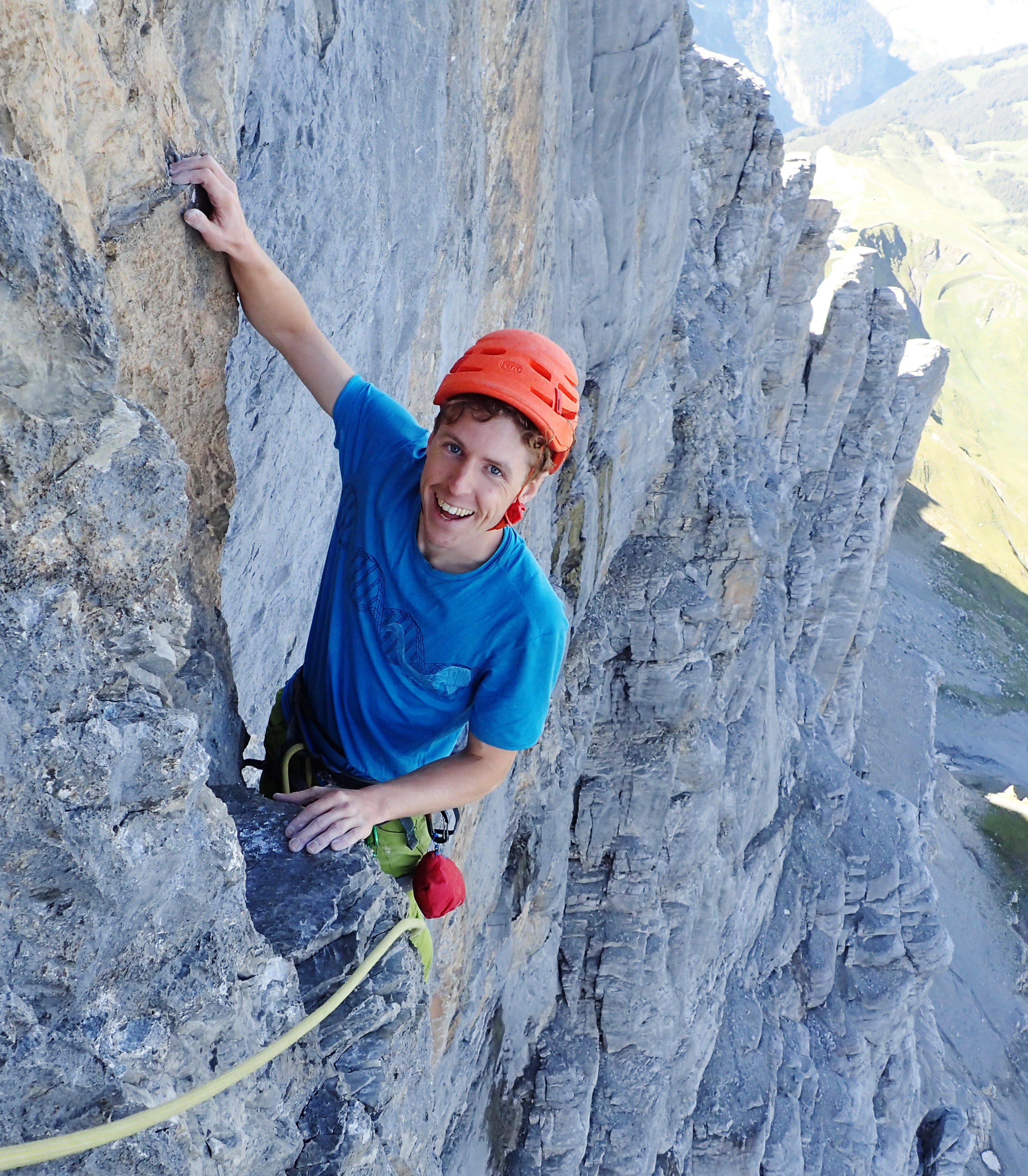 I'm an experienced freelance software developer, Enspiral contributor and a keen rock climber.
I too often see technology exacerbating problems like inequality, the environmental crisis and our disconnection from each other and the natural world which sustains us.
These problems are complex and I don't have all the answers, but I seek to at least not make things worse! I sometimes explore these themes in my writing.
Originally from Britain, I now live on Darug and Gundangara country, also known as the Blue Mountains, Australia.
If anything here strikes a chord, I'd love to hear from you.