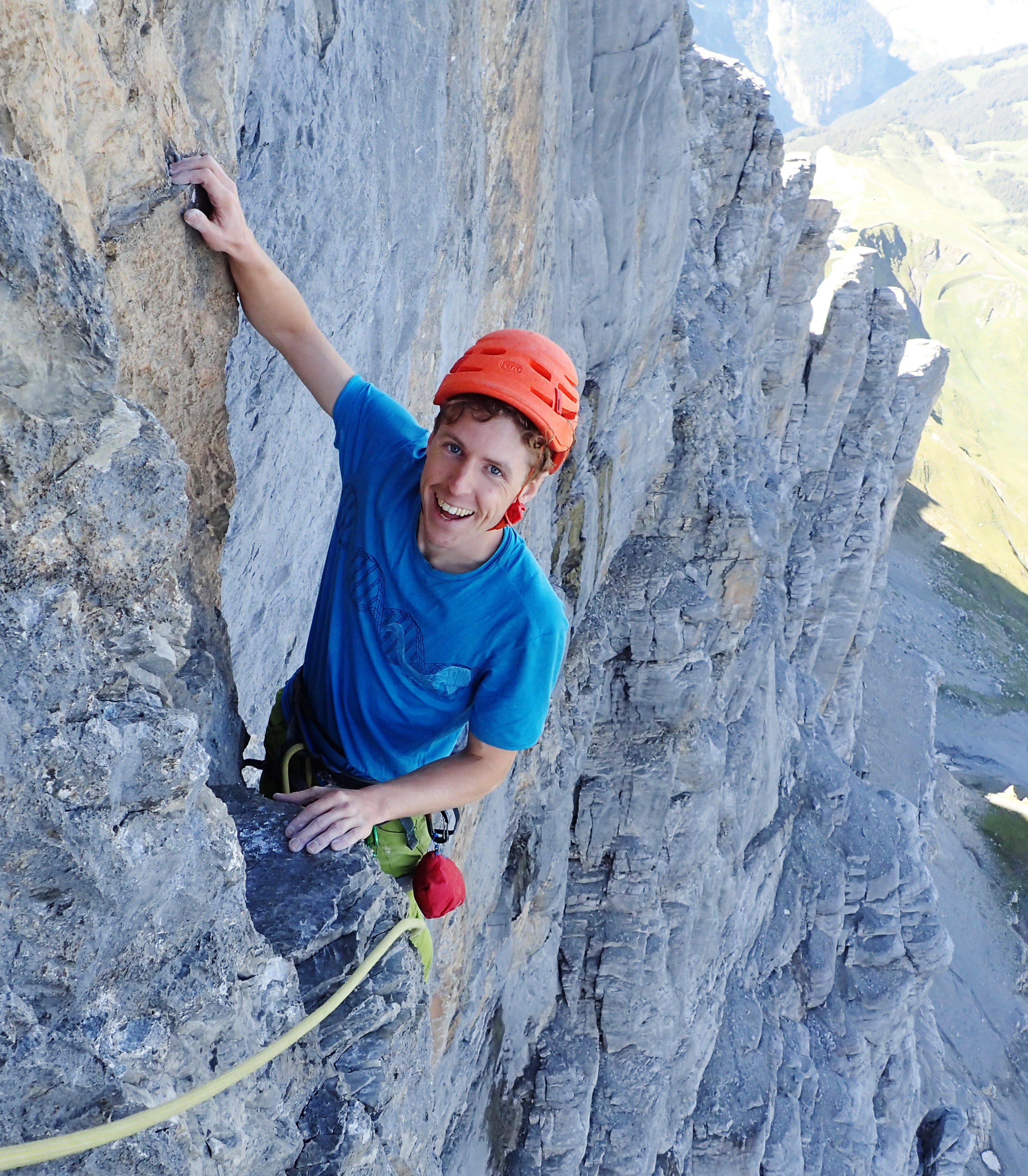 This site is where I share my occasional writings, as well as my professional profile.
I work as a software developer, specialising in Ruby and Elixir.
My other interests include rock climbing and permaculture (which for me includes gardening, fermenting, fungi, ecology, learning about nature, …)
Originally from Britain, I now live in Victoria, Australia.
If anything here strikes a chord, I'd love to hear from you.